Vail Colorado Wedding Photography by David Gillette Photography
Your Story. Your Day.
The wedding story, filled with happy detail and memorable surprises, deserves the camera's every attention. Every moment of your wedding day is worth documenting and remembering. The value placed on capturing the images of connection and joy measures in the resurgence of emotion found in walking through your special day over and again with your photo album. The preparation with bridesmaids, the happy gaze of your mother, the dress, the rings, the flowers. Your father, welling with tears as his eyes meet you for the first time, jovial groomsmen with smiling groom as she walks down the aisle. First kisses, first dances, speeches and toasts. The family, the friends, the cake and champagne. Above all, the overwhelming love and celebration, for what you have found in each other. I provide a blend of artistic photojournalism, candid portraiture and a strong influence of editorial portraiture in my wedding work. This combination allows me to capture all these precious moments from your wedding day and gives us the ability to create images that express your crazy awesome love.
Every moment is important, every detail captured by the camera, so that you may look back and remember just how special it all is.
Featured Weddings
2015 Wedding Favorites
2014 Wedding Favorites
2013 Wedding Favorites
2012 Wedding Favorites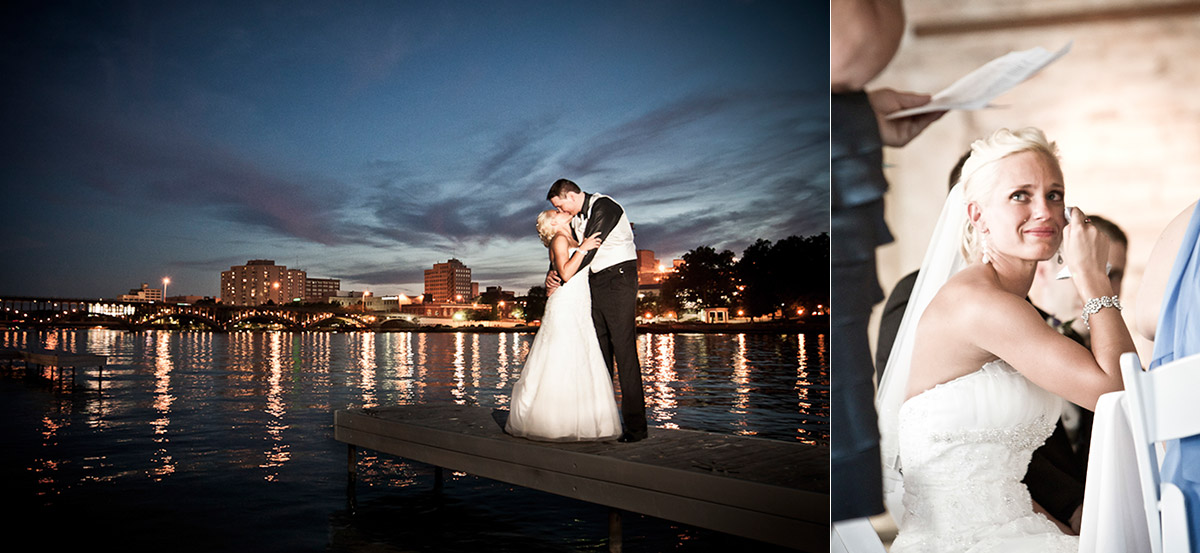 Still want to see more? Check out my BLOG for full wedding stories and more!